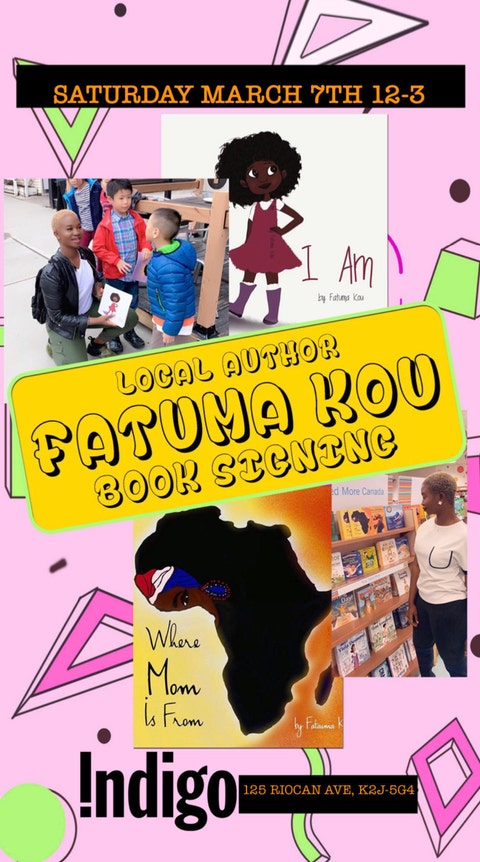 Mar 7
Book Signing at Indigo Chapters Barrhaven
Bring your kids, niece (s), nephew (s), to my upcoming book signing!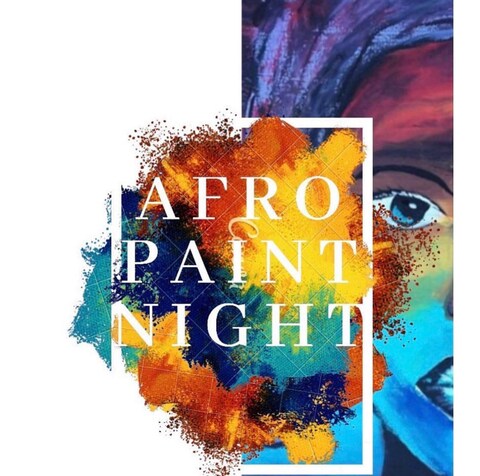 Feb 15
Afro Paint Night
Afro Paint Night opens up a space that embraces creativity, inventing, experimenting, and taking risks while embracing each and everyone's uniqueness. It allows everyone to be free to express themselves through their flowing emotions. With guided help along the way, we are able to cultivate our creativity. — Your art represents how honest you are with yourself, and honesty can never be traded for relatability. — Creativity takes courage~ Henri Matisse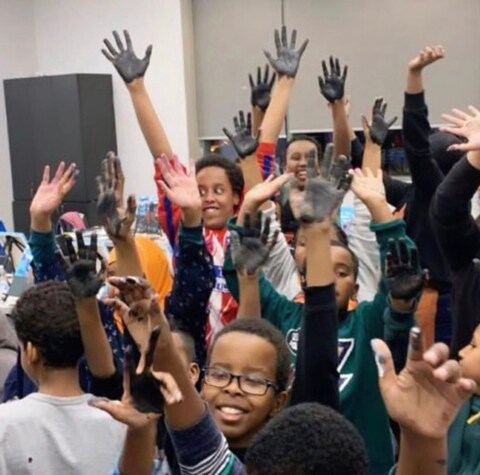 Feb 14
Kid's Afro Paint Party
Full payment is required upon registration and is non-refundable. At our discretion and with more than 24 hours notice we may allow you to reschedule. Please wear art friendly clothing as art can get messy! Children Afro Paint Party is a drop off activity for children ages 6+. Drop off is 5:00 p.m. and pick up is 8:00 p.m. The kids will do an art based activity, eat pizza and enjoy a drink. Contact information for parents must be given. Afro Paint Night and its staffs shall not be held responsib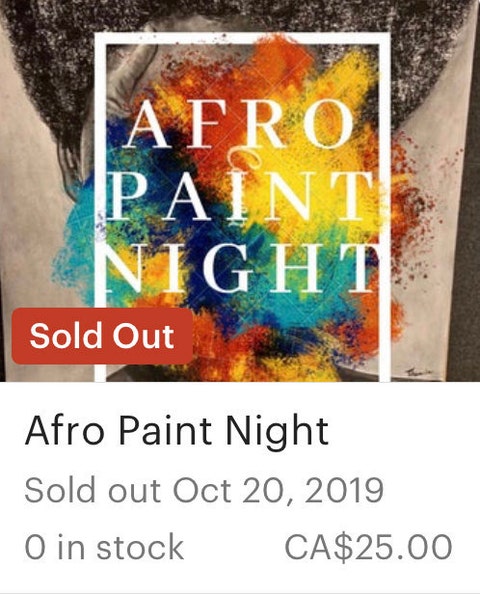 Oct 26
Afro Paint Night
First Afro Paint Night!!! Tickets $25/ Person Tickets Includes: Food, Canvas, Paint,Ent Kids friendly, 8+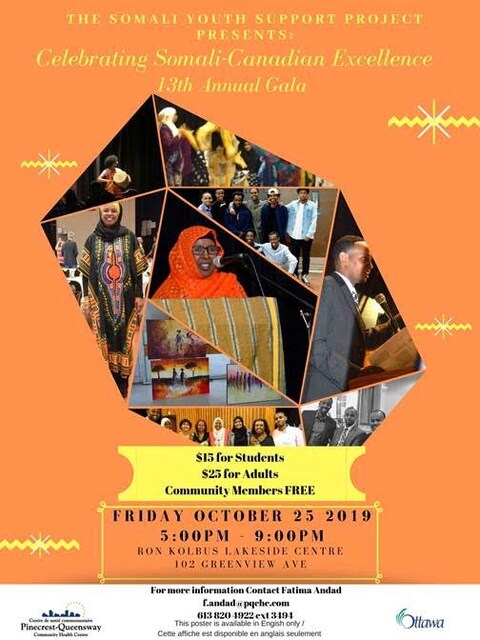 Oct 25
Somali Gala
I've been asked to be part of a fundraiser, I'll be selling some of my most recent work. Come through and support a great cause!!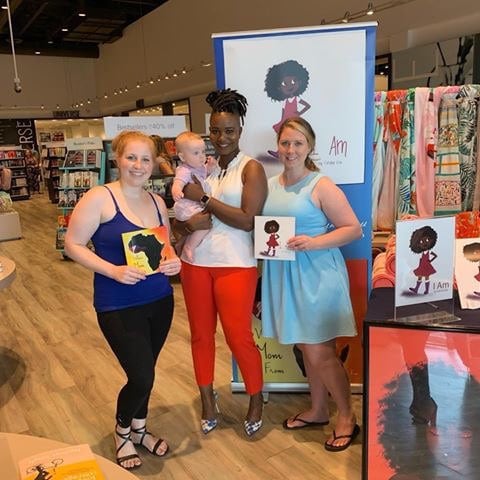 Jul 20
Where Mom is From/ I am
I had my first book signing at Indigo Chapters in Barrhaven!!!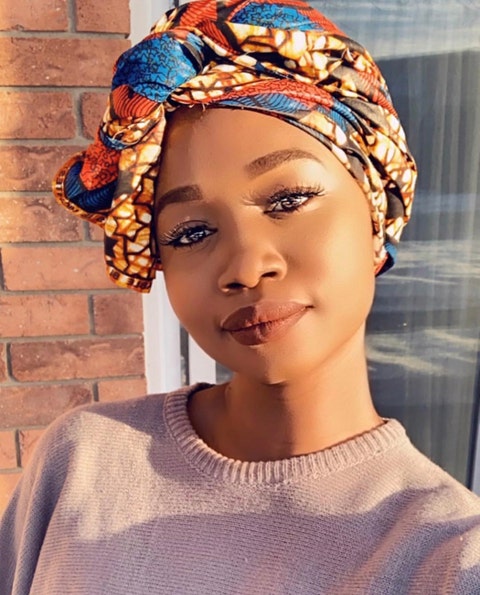 Dec 4
Radio Interview
Tuesday December 4th, 2018 with Tonya Price Profiling Fatuma Kou's book, "Where Mom is From"