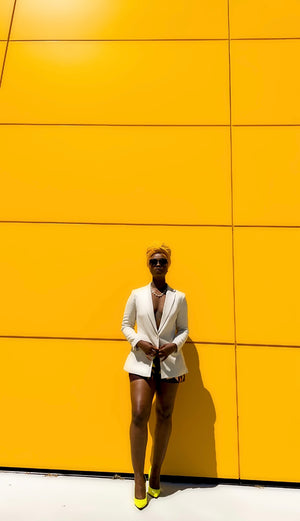 Oh, hello Queen!
Going to a special occasion and not sure what to wear?
Or do you wish you knew how to dress for your body shape? Unsure how to put outfits together? Let me do the worrying for you!
What if I told you that you only wear between 15-20% of your clothes?   
 Special occasions are exciting but also very stressful for many. Weddings, life celebrations, job interviews and milestones all require a perfectly put together ensemble.
I can help take some of these burdens off, by styling you.
Free Phone Consultation for 30 minutes
Your FREE phone consultation will help guide you in the right direction
Custom Made garments For:
Job Interview, Dinners, Birthdays, Pregnancy Shoot, Wedding
Price based on the fabric type and event. Starting price $99
Shopping Service:
Starting at $299
Let me bring back the excitement that comes with shopping with you best friend or your sister. I'm here to share my honest opinion and guide you to find a well fitted garment. I'll be here to enhance her shopping experience.
Virtual Styling:
​Starting at $149  
This will be a 2.5 hour of online conversation includes wardrobe changes, coaching to bring out your best assets. This is your personalized service that will take care of all your immediate styling needs.
"People will stare.
Make it worth their while."__Tom Ford
DREAM
Be understood on an entirely new level.  Breakdown with ease what is stopping you from finding your personal brand. If you can dream it, then we can make it come through.
TRANSFORM
Be styled and have access to your personalized look for your body shape, personality and wants. 
EMPOWER
Show up in your life as the powerful person you were meant to be. Take charge now by enbracing all that you are fearlessly.
Take the first step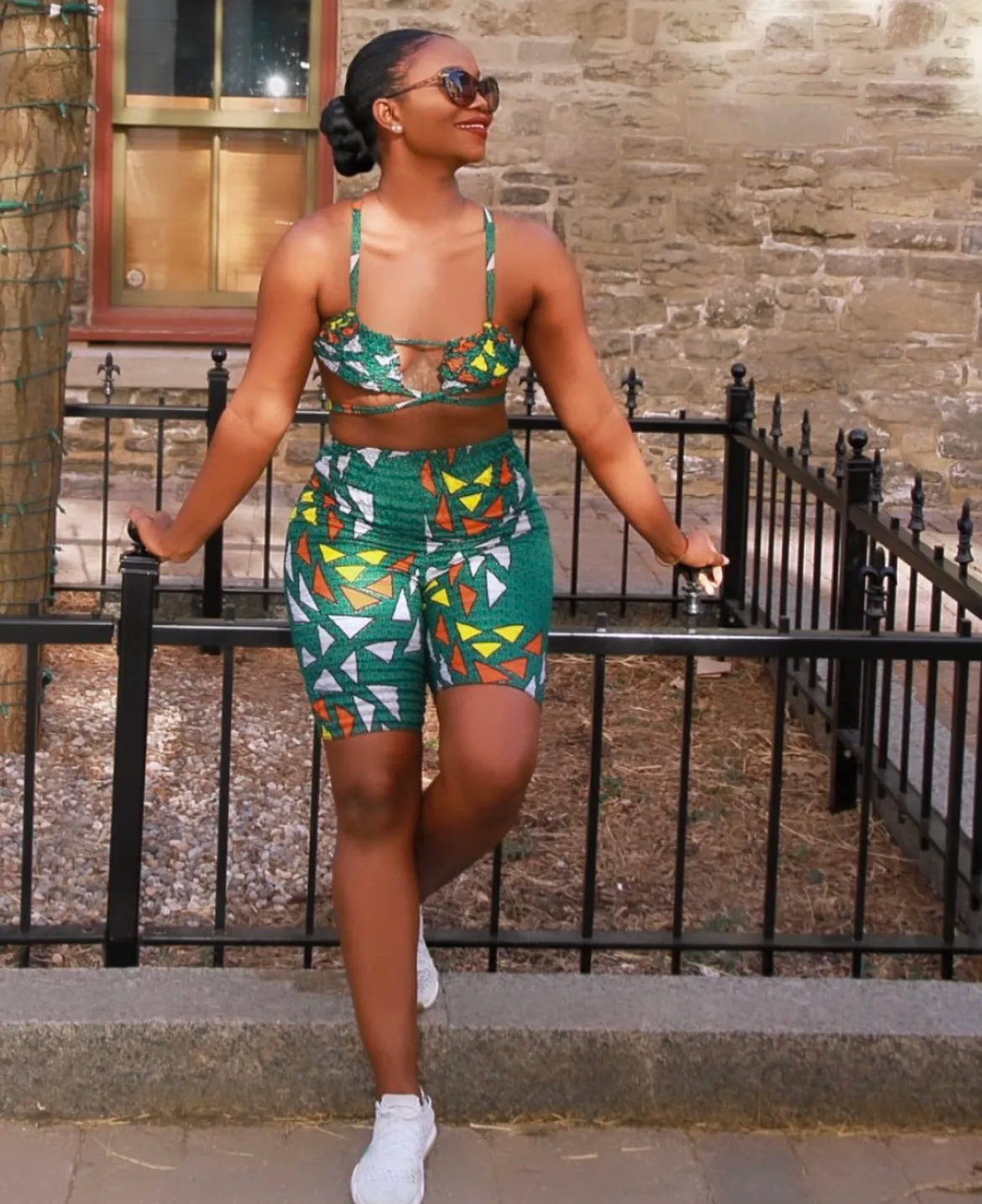 About Fatuma
Fatuma Kou is a local designer, artist, and published author. She has been sewing professionally for two years with over three years of experience. She started sewing, designing and styling because this was another form of artistic expression. The art of styling is adding those little fine details to a garment, seeing the smiles of her customers widen and the true joy that comes with constructing an elegant garment.
Becoming has always been one of her passion and one that she's always wanted to explore. In the summer of 2020, she finally decided to commit and also discovered a great need from women to dress for their special occasions, styling working professionals, and also women who would like to make closet changes to match their different body shapes and sizes.
My goal for styling is to improve confidence, guiding people towards embracing all aspects of their body shapes and to see themselves powerfully.
"When I See You, I See ART"-Fatuma Kou